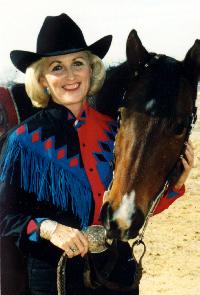 Joyce & Mariah Monday by Runnerelse

For Customer, General & Sales Information


Contact Information
Joyce Loomis-Kernek
16423 Cotton Gin Avenue
Wayne, Oklahoma 73095-3172
Telephone: 405-550-7014
Electronic mail


History of Christianity in America
Please Click Above Link
** PARENTS **

Please watch this video and CHECK YOUR SCHOOL SYSTEM and see if this if being taught in your child's school!

Eye Opener

Middle East Feisty Woman!

This is an eye opener and she is not reading from a teleprompter either!!

Please watch and listen all the way through. Very informative and well worth your time.